We offer a number of carefully curated premium injectables to achieve the safest, most natural and beautiful results for our patients. Below you will find an outline of the products we offer in our Highland Park, Texas facial plastic surgery clinic. Although a wide range of products are present on the market — only a few of which are FDA approved — we offer only the highest quality of FDA approved products for our patients.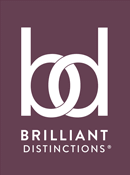 Brilliant Distinctions® uses a simple points system to reward patients with savings on qualifying Allergan aesthetic treatments and products. It's free to join, then you can earn points on every BOTOX® Cosmetic treatment to redeem in future savings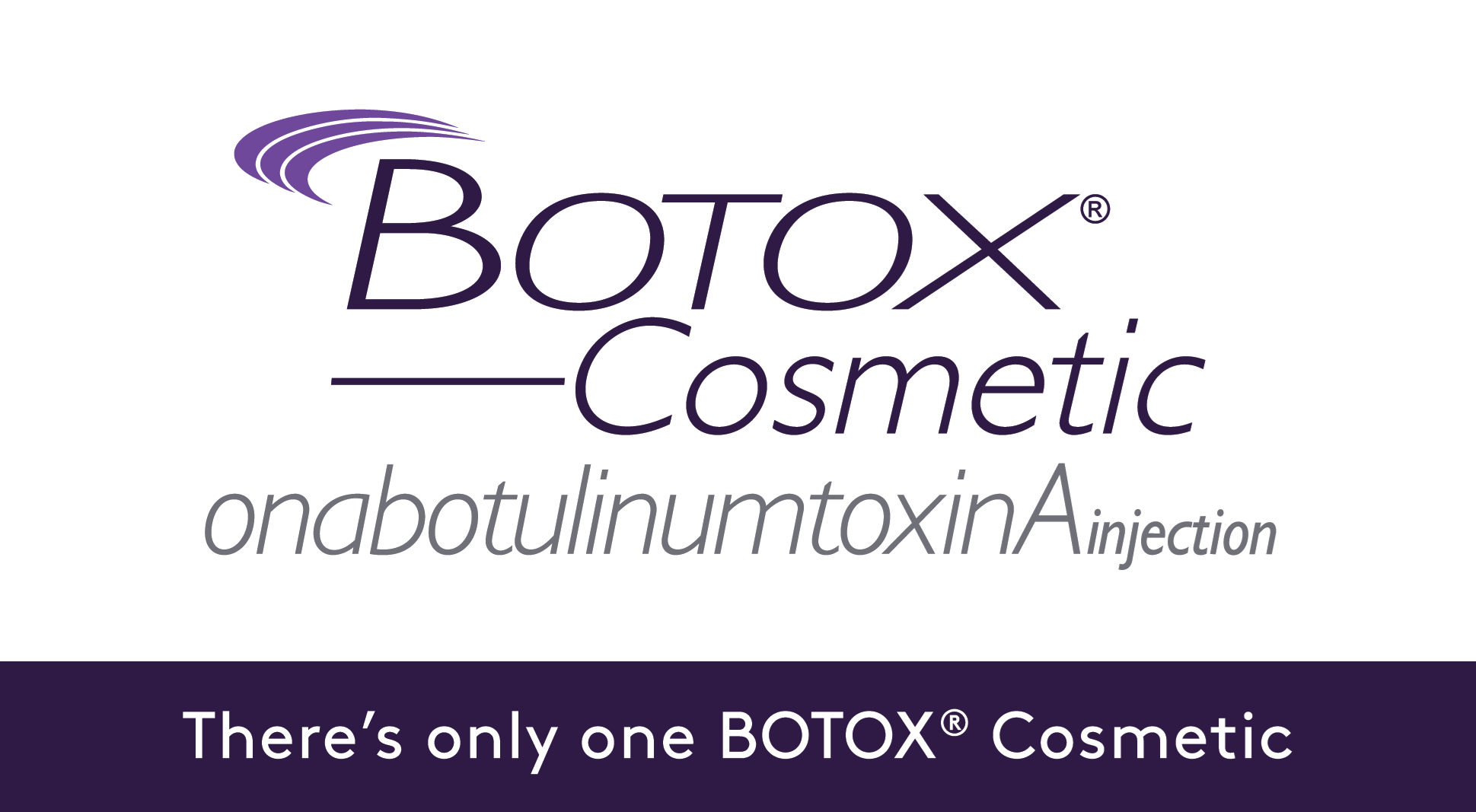 BOTOX Cosmetic is an FDA approved neurotoxin that decreases the appearance of skin lines and wrinkles. It is generally used to treat forehead lines, frown lines, crows feet, and around the mouth. It is also useful in treating hyperhydrosis (excessive sweating) and master hypertrophy as well as bruxism to decrease tooth grinding.
Treatments are done in office and generally take less than 10 minutes. BOTOX Cosmetic generally takes 3-5 days to kick in. Results last 3-4 months on average although this varies from patient to patient.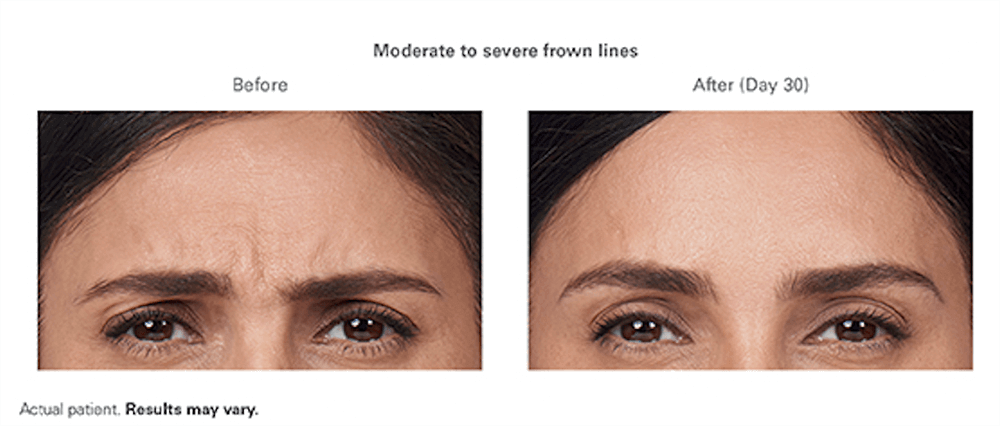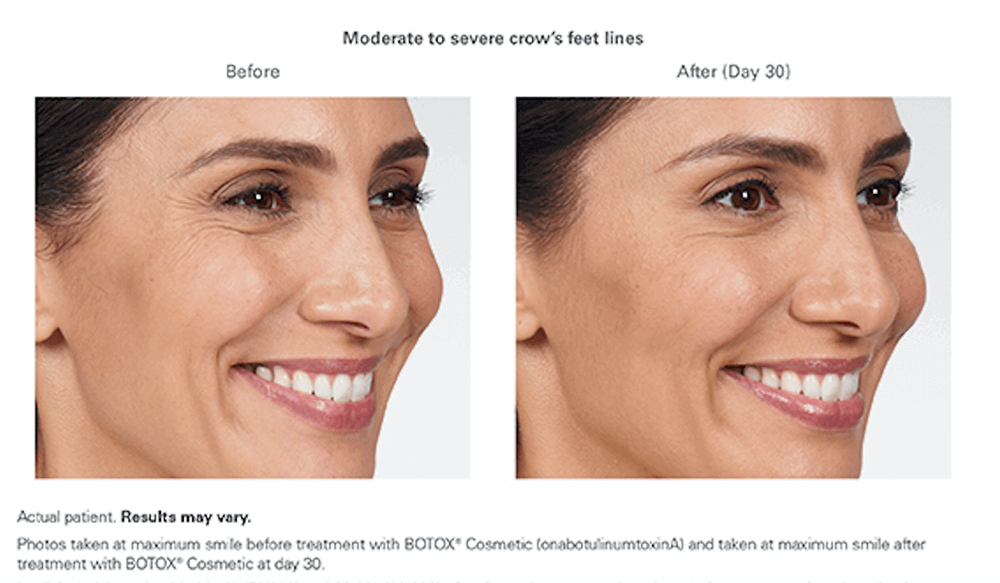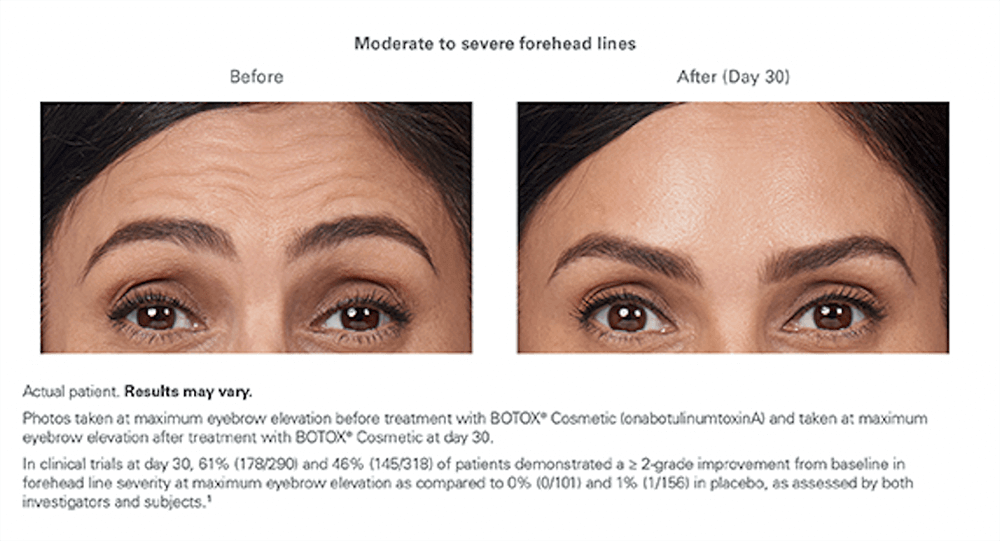 As we age, our facial volume is depleted and redistributed. The "grape to raisin" analogy is often used to point out these volume changes. Dermal fillers are made up of naturally occurring hyaluronic acids that allow for revolumization of the face to restore youthful contours or correct contour issues otherwise
Our injectors only offer the highest quality FDA approved products to ensure best results with maximum safety profile.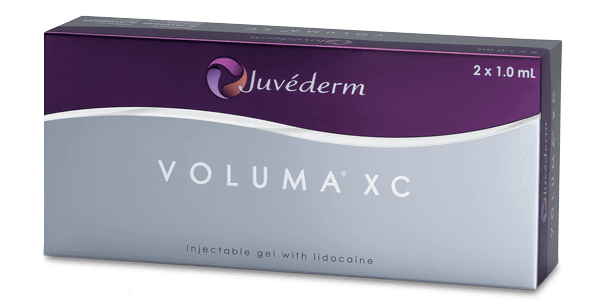 JUVÉDERM VOLUMA® XC injectable gel is great for deep injection in the cheek area to immediately correct age-related volume loss in adults. Clinically proven to last up to two years.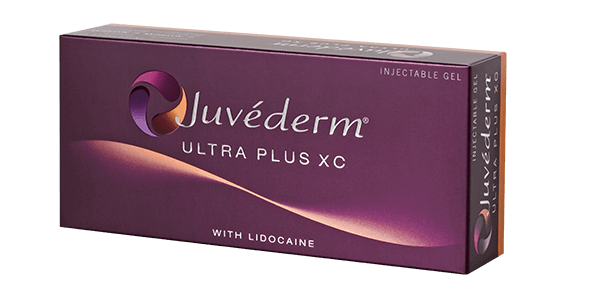 JUVÉDERM® Ultra PLUS XC is an FDA-approved dermal filler used to smooth out lines in your face and restore the youthful volume that can diminish over time. It contains Lidocaine to make injections painless.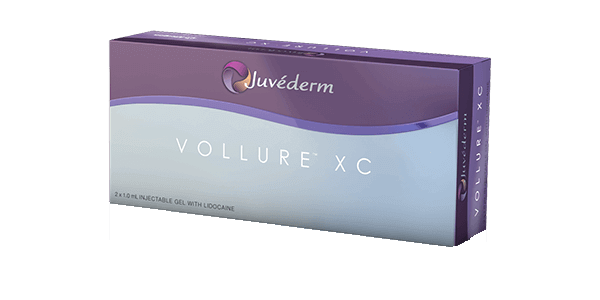 JUVÉDERM VOLLURE™ XC is the newest addition to the JUVÉDERM® collection of fillers. This injectable gel softens moderate to severe facial lines and wrinkles to create a smoother appearance. Love this for around the eyes!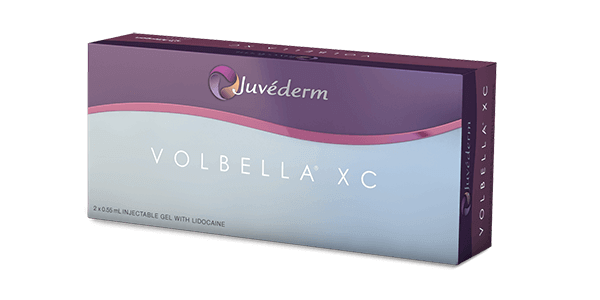 JUVÉDERM VOLBELLA® XC injectable gel is indicated for injection into the lips for lip augmentation and for correction of perioral rhytids in adults over the age of 21.. Love this for around the mouth and in lips!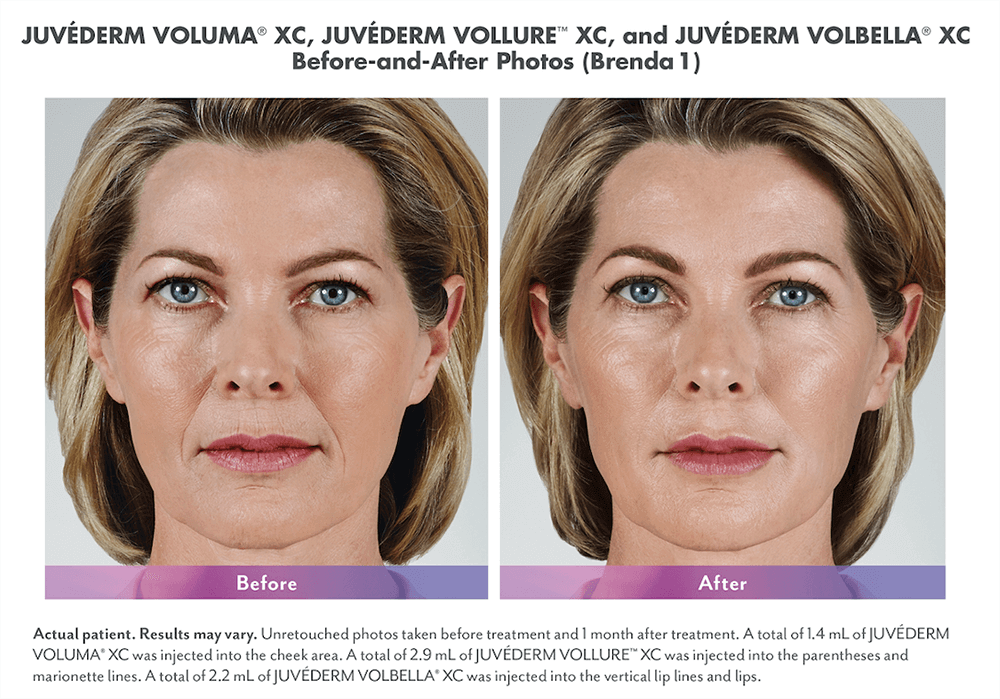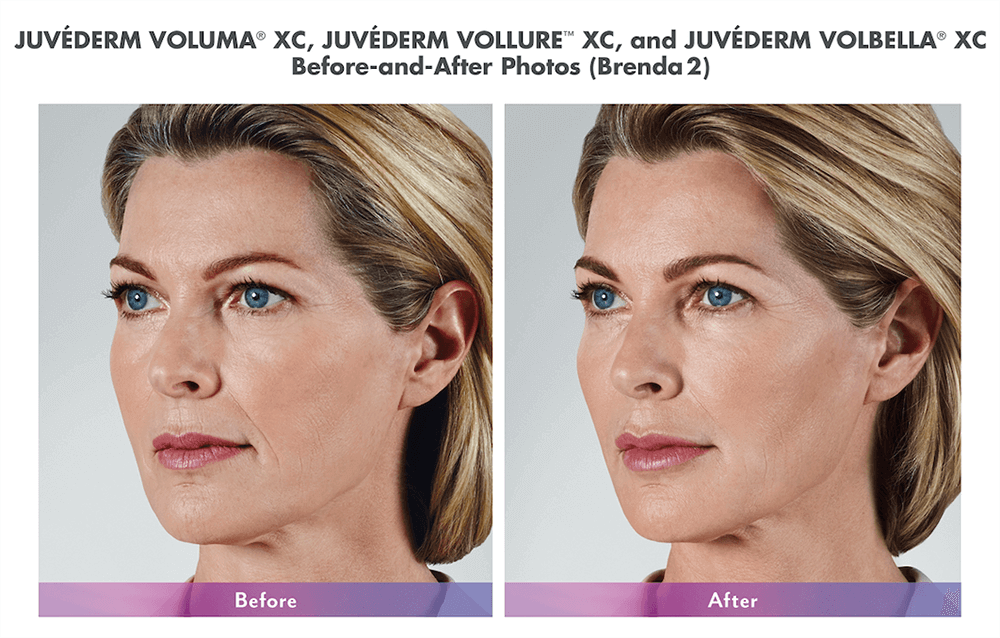 Revanesse VERSA is indicated for mid to deep dermis injections, is produced from the Canadian company Prollenium Medical Technologies. This newest dermal filler on the US market was appproved in December 2017. Versa is a high viscosity hyaluronic acid injectable gel formulated with uniquely spherical and uniform particles, providing the perfect balance between smoothness and volume. The dermal fillers tiny spherical particles are easily accepted by the body and break down very slowly over time as well as produce little swelling post injection.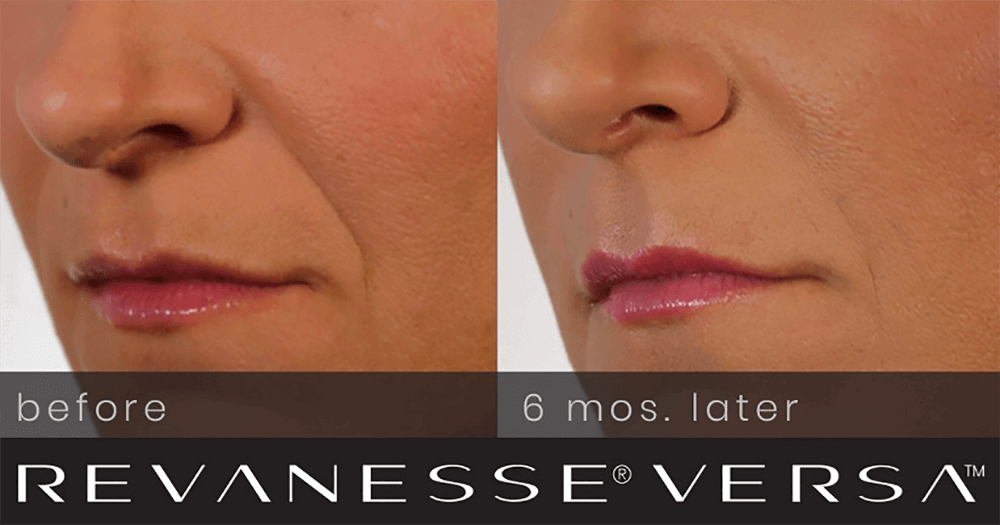 KYBELLA® is a prescription medicine used in adults to improve the appearance and profile of moderate to severe fat below the chin (submental fat), also called "double chin."
Treatments are done in office and generally take less than 10 minutes. On average 3 to 4 treatments are needed. Results are permanent. Kybella is a nonsurgical alternative to double chin liposuction.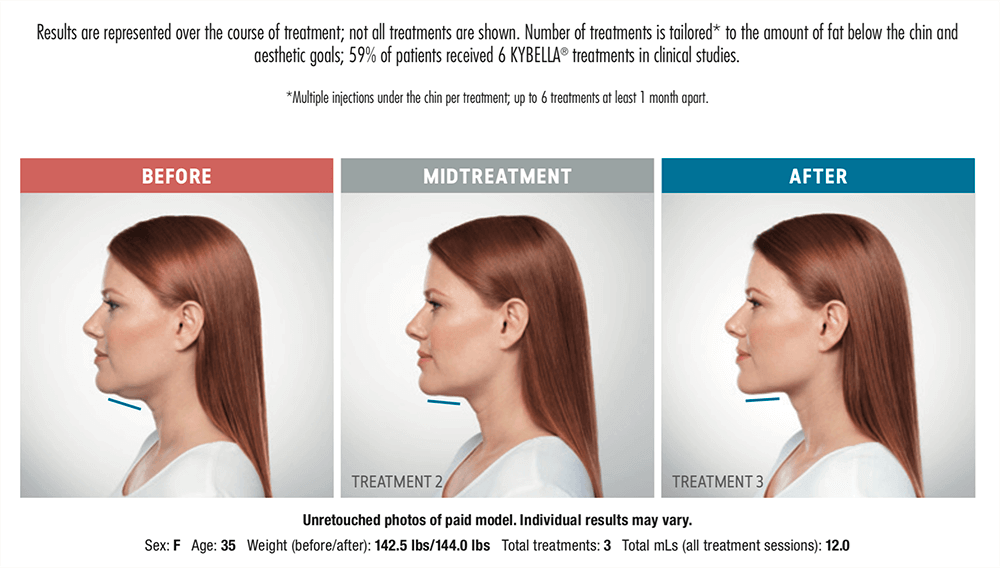 Reviews
"Wow!!!! Dr. Saman is fantastic. He is very intelligent and his staff is overly on top of their game. Upon walking in the office, I was greeted my Maegan who had all of my insurance information ready for my procedure. They took me back as soon as my paperwork was complete. I really appreciated not having to wait like I have in other offices. Dr. Saman answered every question I threw his way. I feel beyond comfortable in his hands. If you're looking for a doctor who will WOW you then you should see Dr. Saman."
- A.J. /
Yelp /
Aug 12, 2019
"Dr. Saman and his staff are amazing. I had an in office procedure, and was very satisfied with the treatment I received from beginning to end! I highly recommend him and his practice."
- R.C. /
Yelp /
Jul 11, 2019
"My mom and I visited Saman's plastic surgery office because she wanted some Botox done. I was very impressed with the staff and the service they provided us and how they made my mom feel very comfortable being there. Sheeva, their Persian speaking MA, was very resourceful and made the documentation and consultation process much smoother."
- A.I. /
Yelp /
Jul 01, 2019
"This review is long overdue. I had a revision rhinoplasty performed by Dr. Saman in February and cannot express enough just how happy I am with him and with my results. Dr. Saman always patiently and actively listened to my concerns and questions, always taking his time to explain his thoughts and recommendations in return. Within the first moments of him walking into the room, it was apparent that Dr. Saman is extremely knowledgeable and enthusiastic about his patients and his work. Not only is Dr. Saman an amazing and meticulous surgeon, but he turns his craft into a true art form, understanding that mere millimeters make all the difference for the best results. Most of all, it has always been blatantly obvious that Dr. Saman deeply cares for his patients' happiness and well-being, wishing them newfound comfort and confidence after their procedures. Cannot recommend Dr. Saman and his wonderful team enough."
- S.W. /
Healthgrades /
Jun 26, 2019
"I have had a great experience with Dr. Saman and his office staff! Huge thank you to Dr. Saman for fixing my nose!"
- J.L. /
Yelp /
Jun 25, 2019
Previous
Next