We offer a number of carefully curated premium injectables to achieve the safest, most natural and beautiful results for our patients. Below you will find an outline of the products we offer in our Highland Park, Texas facial plastic surgery clinic. Although a wide range of products are present on the market — only a few of which are FDA approved — we offer only the highest quality of FDA approved products for our patients.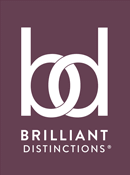 Brilliant Distinctions® uses a simple points system to reward patients with savings on qualifying Allergan aesthetic treatments and products. It's free to join, then you can earn points on every BOTOX® Cosmetic treatment to redeem in future savings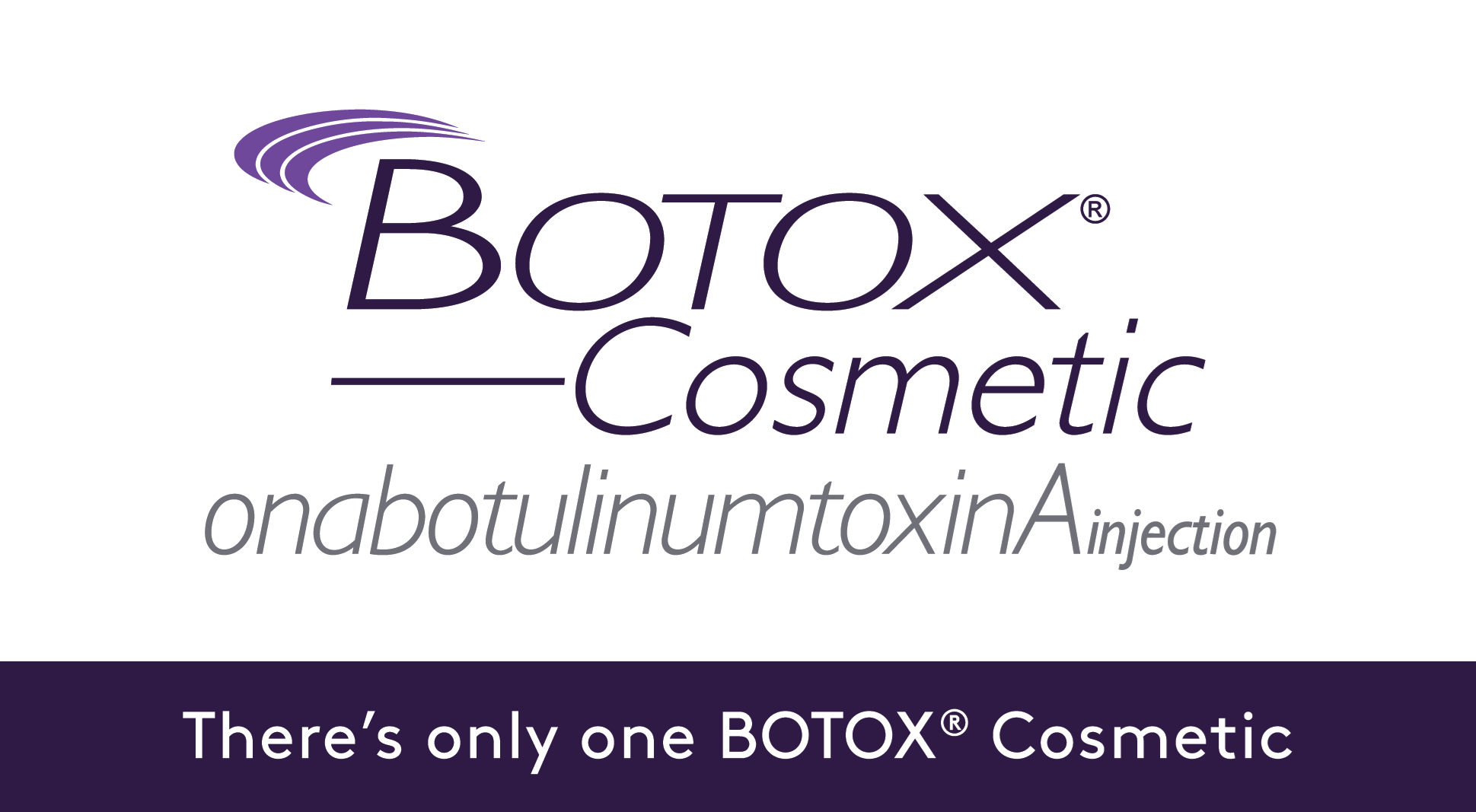 BOTOX Cosmetic is an FDA approved neurotoxin that decreases the appearance of skin lines and wrinkles. It is generally used to treat forehead lines, frown lines, crows feet, and around the mouth. It is also useful in treating hyperhydrosis (excessive sweating) and master hypertrophy as well as bruxism to decrease tooth grinding.
Treatments are done in office and generally take less than 10 minutes. BOTOX Cosmetic generally takes 3-5 days to kick in. Results last 3-4 months on average although this varies from patient to patient.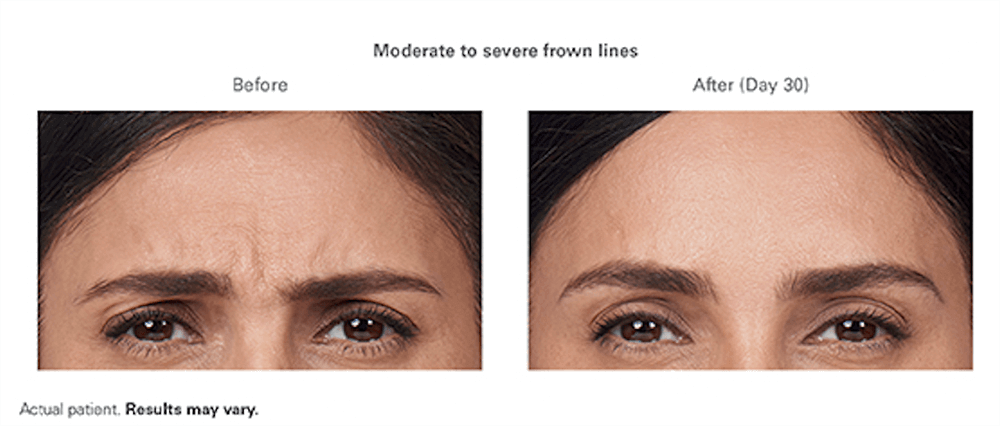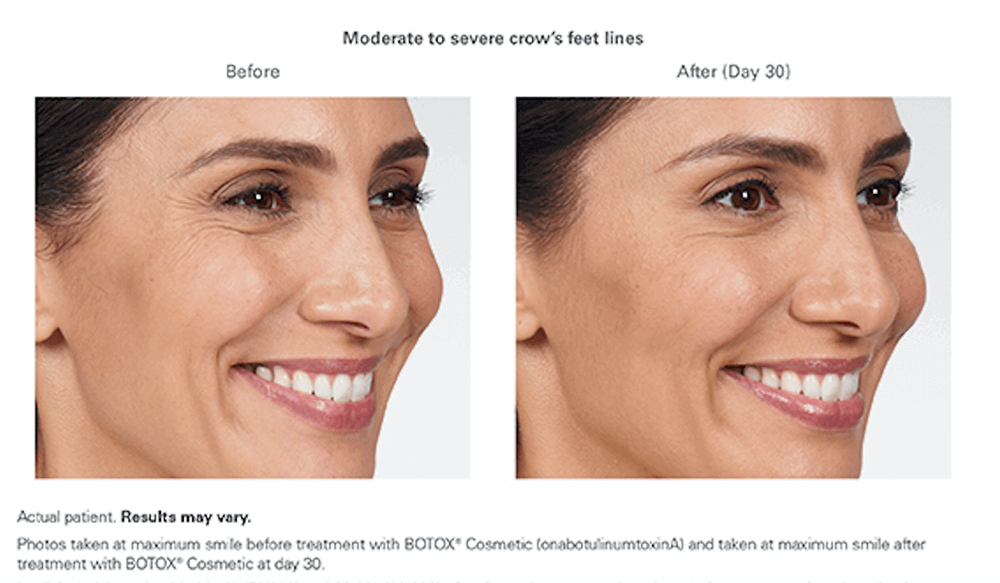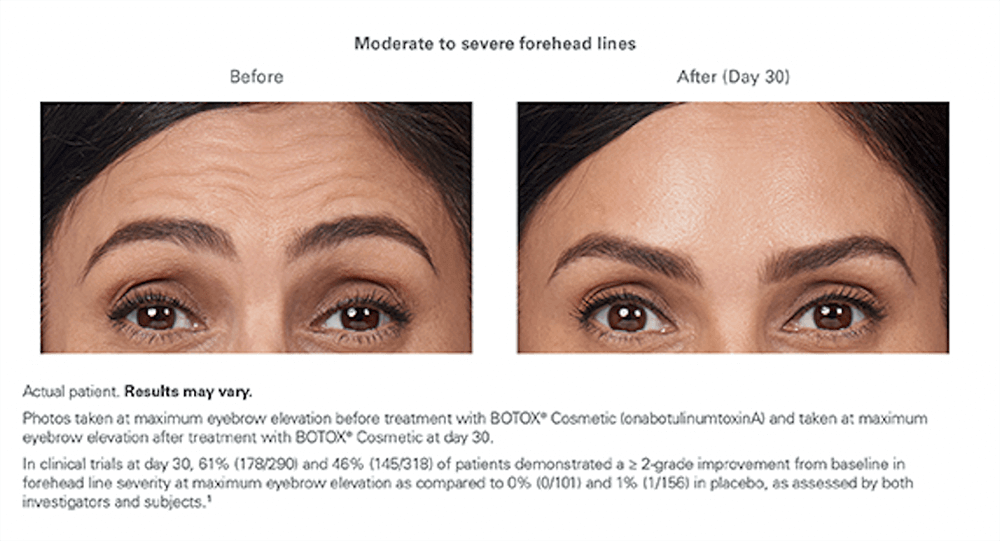 As we age, our facial volume is depleted and redistributed. The "grape to raisin" analogy is often used to point out these volume changes. Dermal fillers are made up of naturally occurring hyaluronic acids that allow for revolumization of the face to restore youthful contours or correct contour issues otherwise
Our injectors only offer the highest quality FDA approved products to ensure best results with maximum safety profile.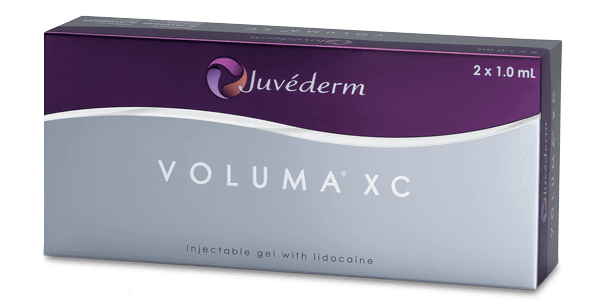 JUVÉDERM VOLUMA® XC injectable gel is great for deep injection in the cheek area to immediately correct age-related volume loss in adults. Clinically proven to last up to two years.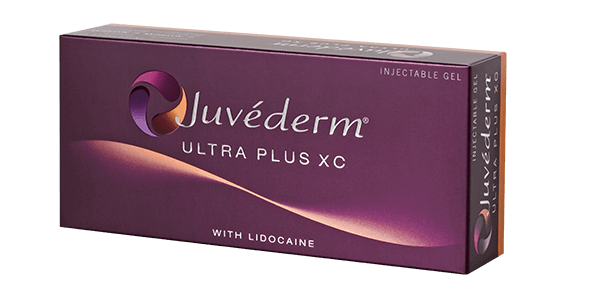 JUVÉDERM® Ultra PLUS XC is an FDA-approved dermal filler used to smooth out lines in your face and restore the youthful volume that can diminish over time. It contains Lidocaine to make injections painless.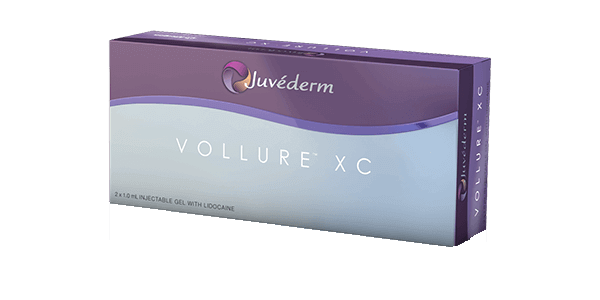 JUVÉDERM VOLLURE™ XC is the newest addition to the JUVÉDERM® collection of fillers. This injectable gel softens moderate to severe facial lines and wrinkles to create a smoother appearance. Love this for around the eyes!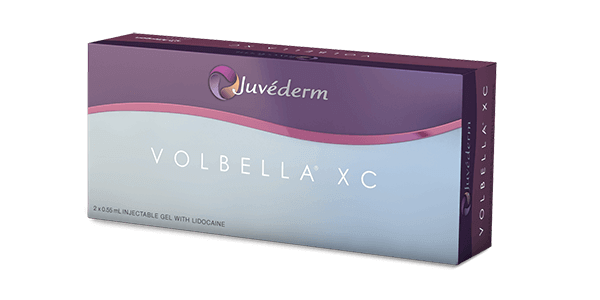 JUVÉDERM VOLBELLA® XC injectable gel is indicated for injection into the lips for lip augmentation and for correction of perioral rhytids in adults over the age of 21.. Love this for around the mouth and in lips!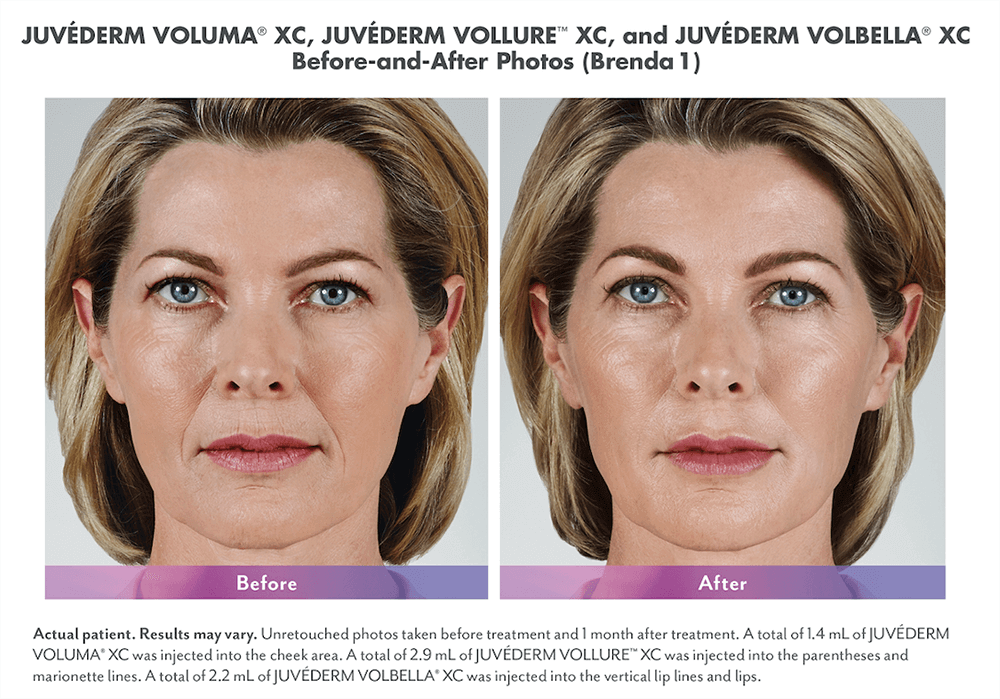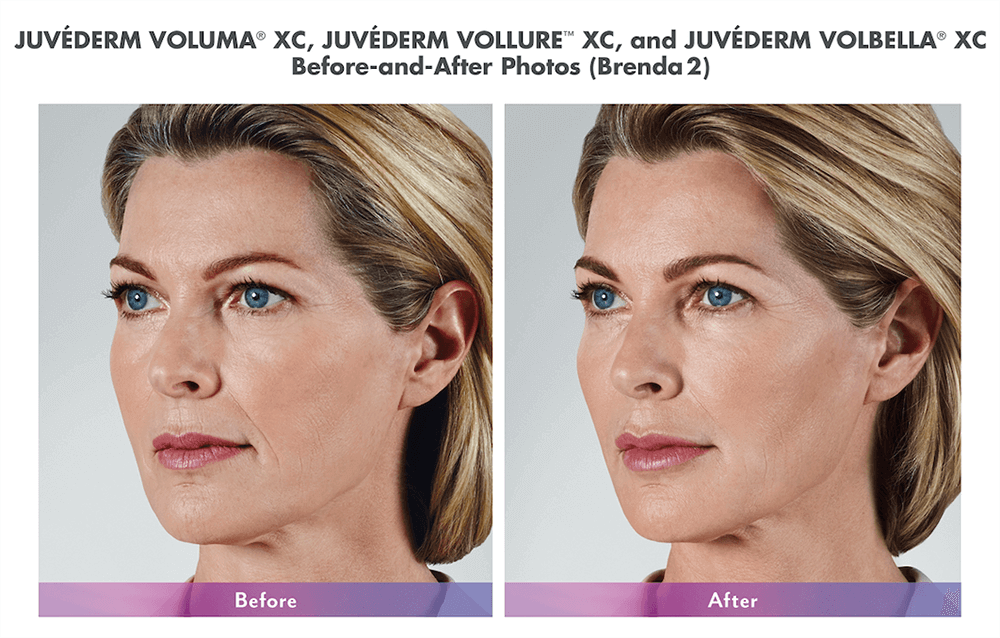 Revanesse VERSA is indicated for mid to deep dermis injections, is produced from the Canadian company Prollenium Medical Technologies. This newest dermal filler on the US market was appproved in December 2017. Versa is a high viscosity hyaluronic acid injectable gel formulated with uniquely spherical and uniform particles, providing the perfect balance between smoothness and volume. The dermal fillers tiny spherical particles are easily accepted by the body and break down very slowly over time as well as produce little swelling post injection.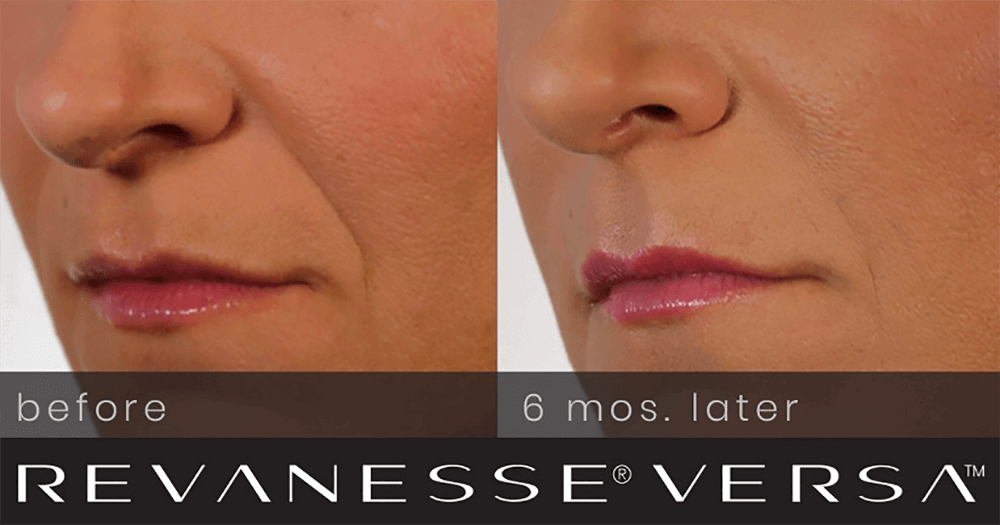 KYBELLA® is a prescription medicine used in adults to improve the appearance and profile of moderate to severe fat below the chin (submental fat), also called "double chin."
Treatments are done in office and generally take less than 10 minutes. On average 3 to 4 treatments are needed. Results are permanent. Kybella is a nonsurgical alternative to double chin liposuction.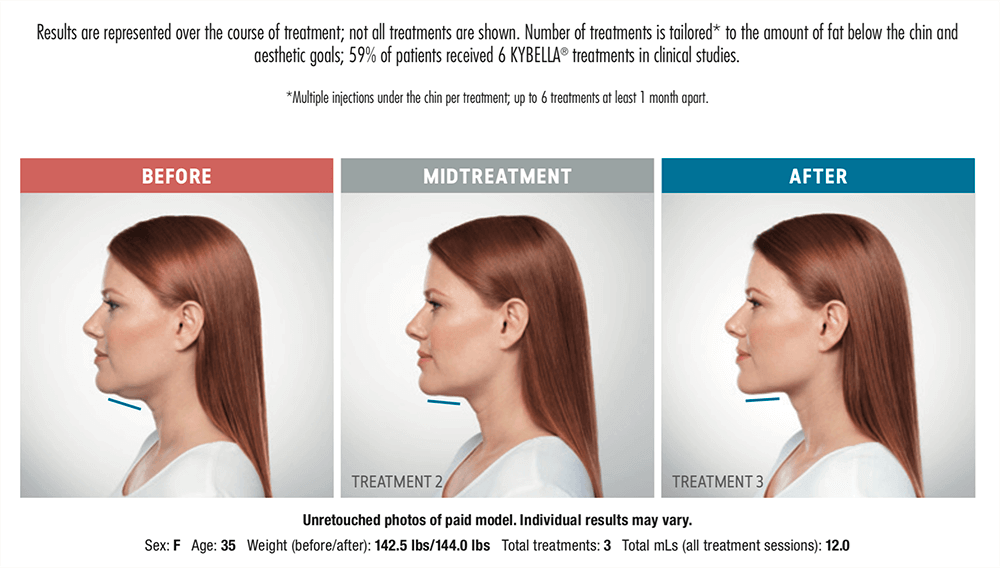 Reviews
"From? the? family? of? Hunter? Burkhalter:One? year? ago? today,? we? were? blessed? by? Dr.? Saman? coming? into? our? lives.? Hunter? was? involved? in? a? severe,? life-changing? automobile? accident? in? which? his? face? was? significantly? damaged.? Most? of? the? bones? below? the? eye? were? shattered,? both? upper? and? lower? jaws? were? broken? and? the? lower? lip? was? ripped? in? half.? ? Dr.? Saman's? expertise? is? evidenced? a? year? later? as? we? look? at? Hunter's? beautiful? face.? You? would? never? believe? he? suffered? such? injuries.? In? fact,? no? visible? evidence? remains!? In? addition? to? his? medical? expertise,? Dr.? Saman's? bedside? manner? and? level? of? compassion? is? impeccable.? He? is? the? kindest,? most? thorough? doctor? this? entire? family? has? ever? encountered!Our? faith? tells? us? that? it? was? not? by? chance? that? Dr.? Saman? was? there? for? Hunter? that? night.? Thank? you? Dr.? Saman? for? everything? you? contribute? to? t"
- A.B. /
Healthgrades /
Mar 25, 2020
"I have seen Dr Saman twice now and every time is better then the last. He and staff are personable, knowledgeable and helpful. I really appreciate his and the entire staff expertise."
- K.H. /
Yelp /
Mar 15, 2020
"Dr. Saman has been fixing a scar on my forehead above my eyebrow. After doing Morephus8, Botox, and separating the scar tissue from the muscle the scar is completely gone. I'm utterly amazed at my results. If you are looking for an intelligent doctor to come up with the very best treatment course for you check him out!!!"
- A.J. /
Yelp /
Feb 08, 2020
"I went to Dr Saman for surgical removal of my thyroid.  While no one wants to go through surgery for cancer, Dr Saman and his staff made the experience as easy as possible and did a great job minimizing worries.  There is always a ton of testing, coordination and review and his team did an amazing job.  Highly recommended him for his surgical skill and his office for their prompt, efficient, quick assistance.   After I heal from this surgery, I will gladly use him for his surgical skill in plastic surgery."
- M.P. /
Yelp /
Jan 12, 2020
"I never write reviews, but I could not pass on an opportunity to express how amazing Dr. Saman and his team is. I've hated the shape of my nose since I was about 12 or 13. After doing lots of research on rhinoplasty, I felt that Dr. Saman was the perfect man for the job. I went to the consultation, and him and his team were so sweet and supportive. You can tell that they really care about your concerns and I immediately knew I was in good hands. The surgery is over now, and I am 100% satisfied with the results. I think Dr. Saman and his team were just as excited as me during the reveal. These people live to see their clients smile! I can't say enough good things.  Amazing experience."
- K.A. /
Yelp /
Jan 07, 2020
Previous
Next