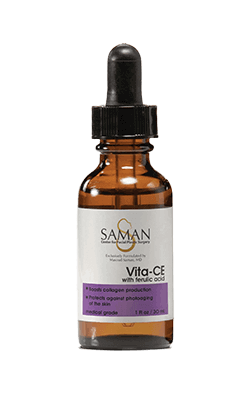 Vitamin C Serum with Ferulic Acid
Excellent for daily use to increase collagen production, reverse hyperpigmentation and smooth fine lines and wrinkles.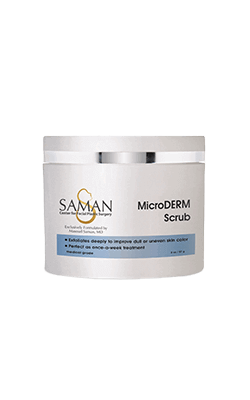 MicroDERM Scrub
Powerful resurfacing ingredients remove dead skin cells and debris from the skin's surfac for a fresh radiant finish.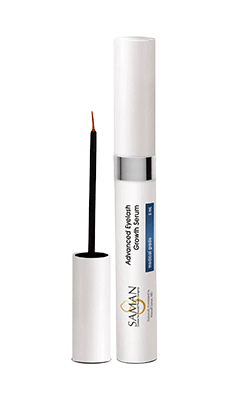 Eyelash and Brow Growth Serum
Promotes thicker, fuller and more luscious lashes with results visible in just 2 weeks of regular use.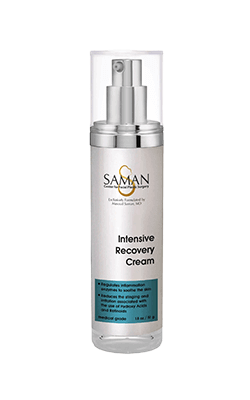 Intensive Recovery Cream
Increase moisture and protect against environmental damage. Excellent for post-procedure use.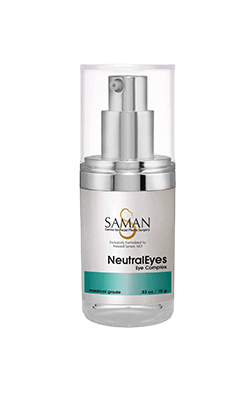 NeutralEyes Eye Rejuvenating Complex
Excellent for daily use for puffy eyes and dark circles, resulting in a brighter, rejuvenated and refreshed look.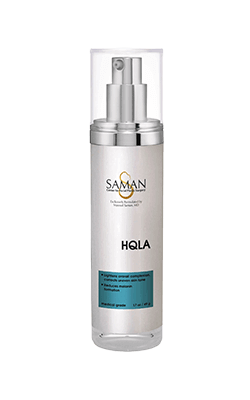 HQLA Skin Tone Complex
Corrects uneven skin tone, reduces the formation of melanin within the skin and lightens complexion overall.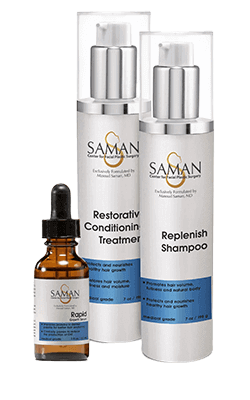 Hair Regrowth System
The Hair Regrowth System consists of the Replenish Shampoo, the Restorative Conditioner and the Rapid Growth Serum, work together to reduce the DHT levels found within the hair follicle itself. Visible results can be seen within 30 days of use.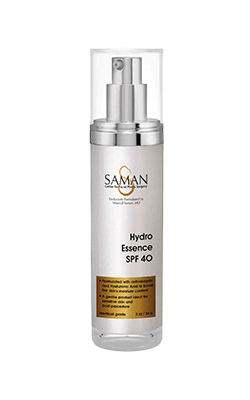 Hydro Essence SPF40
Ideal for daily use, this product contains a blend of moisturizing agents, antioxidants, and Hyaluronic Acid to boost the skin's moisture levels, prevent fine lines and wrinkles and protect the skin against UVA and UVB rays.
Age Reversal Neck Cream
Intensely hydrating emulsion provides an immediate tightening and anti-gravity effect, fighting against sagging of the skin and tightening this delicate skin.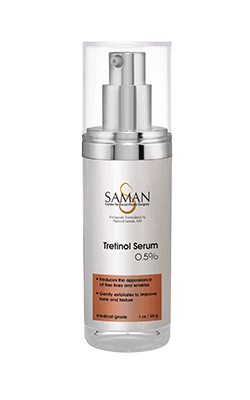 Tretinol Serum 0.5% Retinoid Complex
Dramatically reduces the appearance of line lines, wrinkles deep creases, as well as brightens the skin.
Please come visit the clinic or follow the link below to purchase all products shown.